Why the Dimerix (ASX:DXB) share price is rocketing higher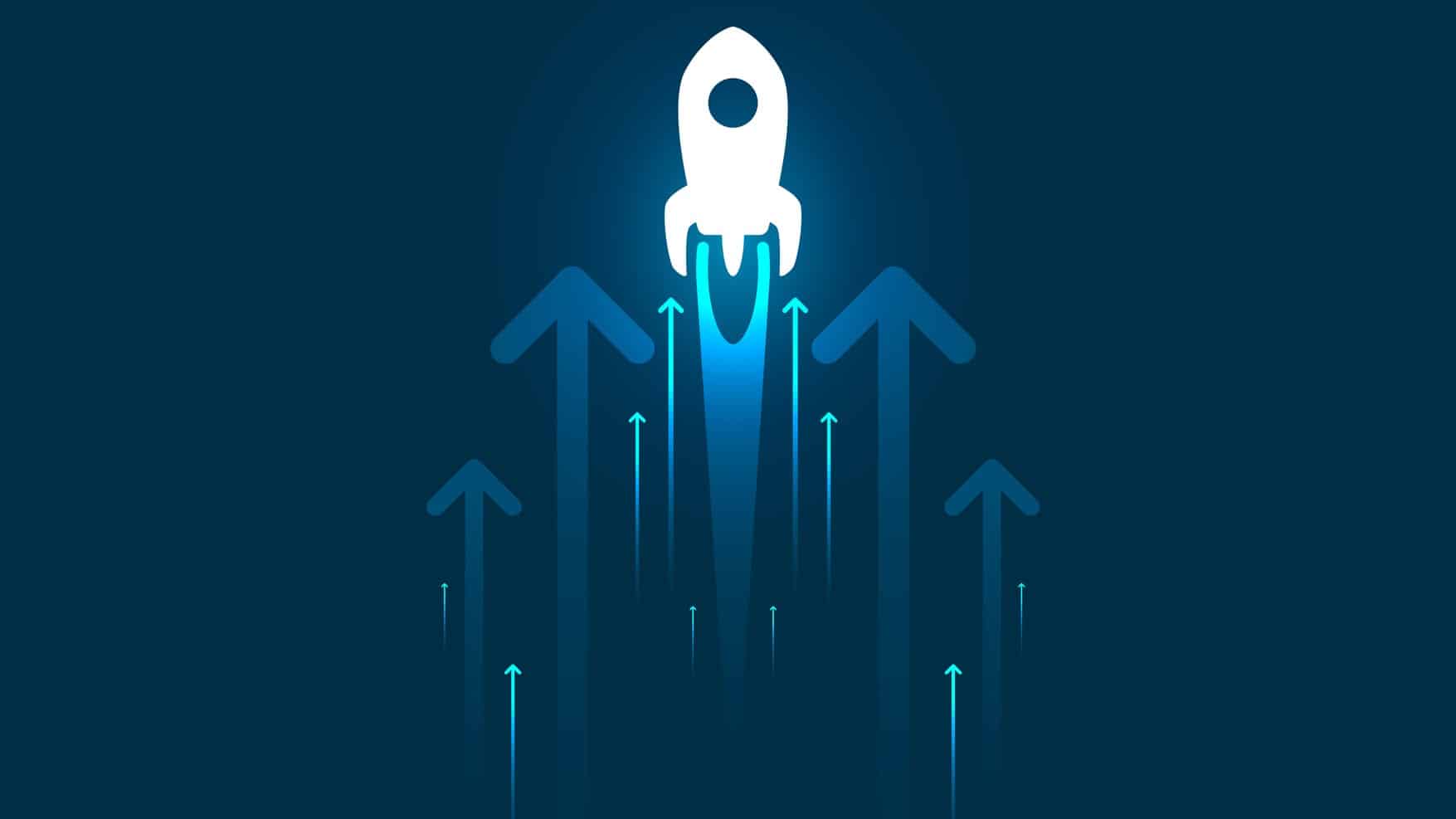 The Dimerix Ltd (ASX: DXB) share price has shot 6% higher to start the day after an update from the drug discovery company.
Why is the Dimerix share price surging higher?
Dimerix provided an update on its Phase 3 ACE2 renin angiotensin system (RAS) modulation study domain in Europe. The first 24 patients have been recruited into the study in patients with COVID-19 pneumonia, which incorporates DMX-200. DMX-200 is Dimerix's chemokine receptor (CCR2) blocker that has been included in the global COVID-19 trial. 
The Dimerix share price has rocketed higher on the news with 22 patients from the Netherlands and 2 in the UK. Patients receive one of three randomly assigned interventions or a control as part of the study.
It comes as…