Why a2 Milk, Centaurus Metals, Kogan, & Youfoodz are sinking today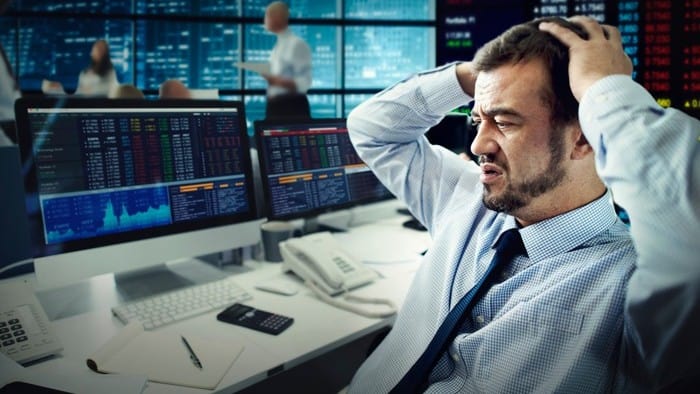 The S&P/ASX 200 Index (ASX: XJO) is on course to end the week with a small daily decline. In afternoon trade, the benchmark index is down 0.2% to 7,046.2 points.
Four ASX shares that are falling more than most today are listed below. Here's why they are sinking lower:
The A2 Milk share price has fallen 3.5% to $7.37. This infant formula company's shares have come under pressure this week after being downgraded by analysts at Morgans. The broker has suggested that an inventory build up and discounting could lead to a2 Milk falling short of its downgraded guidance in FY 2021.
Centaurus Metals Limited (ASX: CTM)
The Centaurus Metals share price is down 3.5% to 67.5 cents. This is despite the company announcing that it has…