The Best Things to Do This ANZAC Day in Sydney – Concrete Playground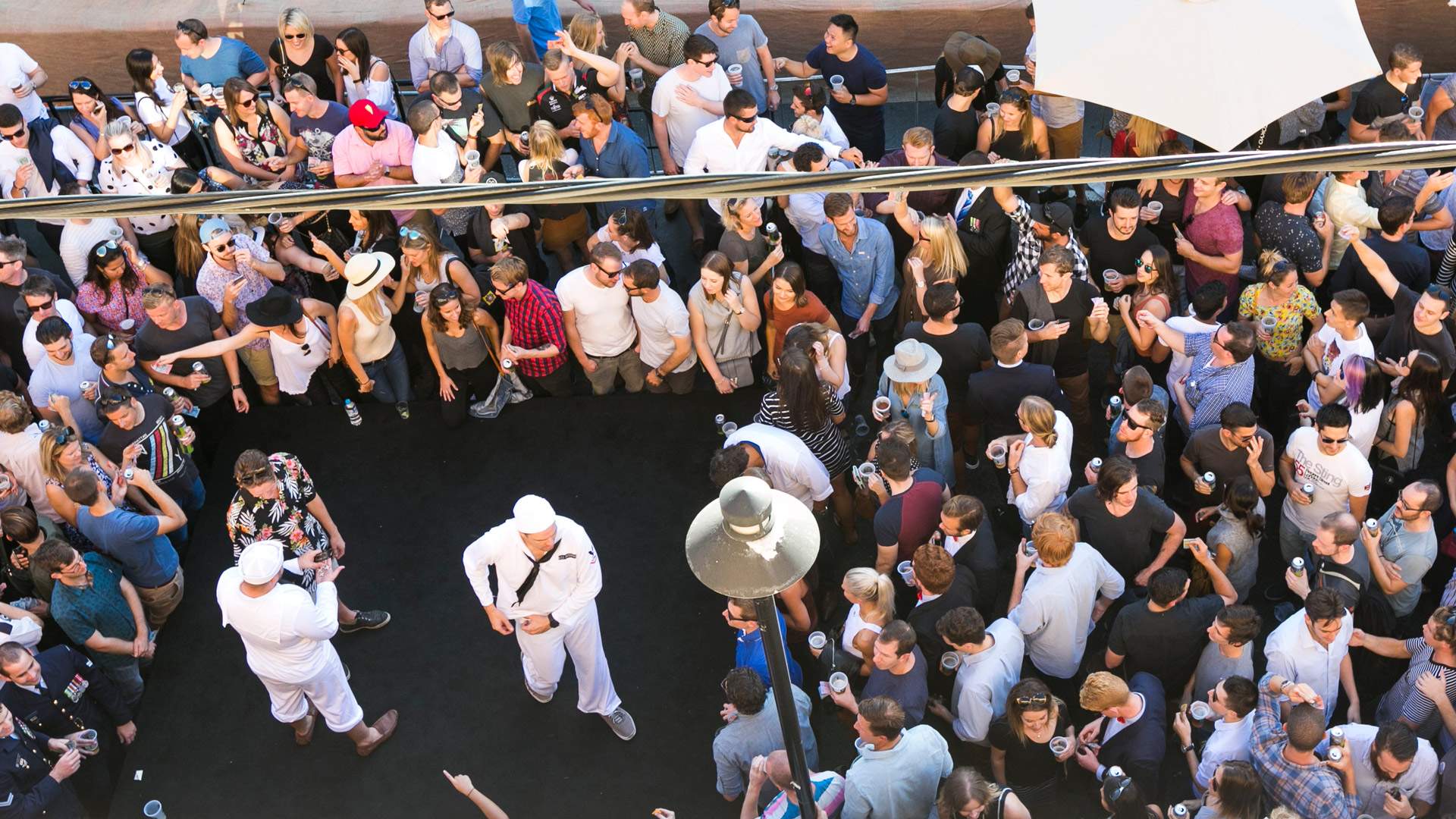 ANZAC Day in Australia is a time of reflection, two-up and and chats over a couple of Tooheys Olds. Whether you're inhaling ANZAC biscuits or opening the bowling in a game of backyard cricket, it's important to be mindful of the historic significance and commemorative nature of the day while celebrating mateship with those closest to you.
Following a year of at-home commemorations in 2020, ANZAC Day has returned to relative normality this year; however, current COVID-19 restrictions mean some things will still run a little differently. Here's our round-up of the best things to do in Sydney this Sunday, April 25.

WAKE UP FOR THE ANZAC DAY DAWN SERVICE
There's nothing like paying your respects as the bugle brings…