Sydney man seen clutching bloody leg after alleged stabbing by two men at Padstow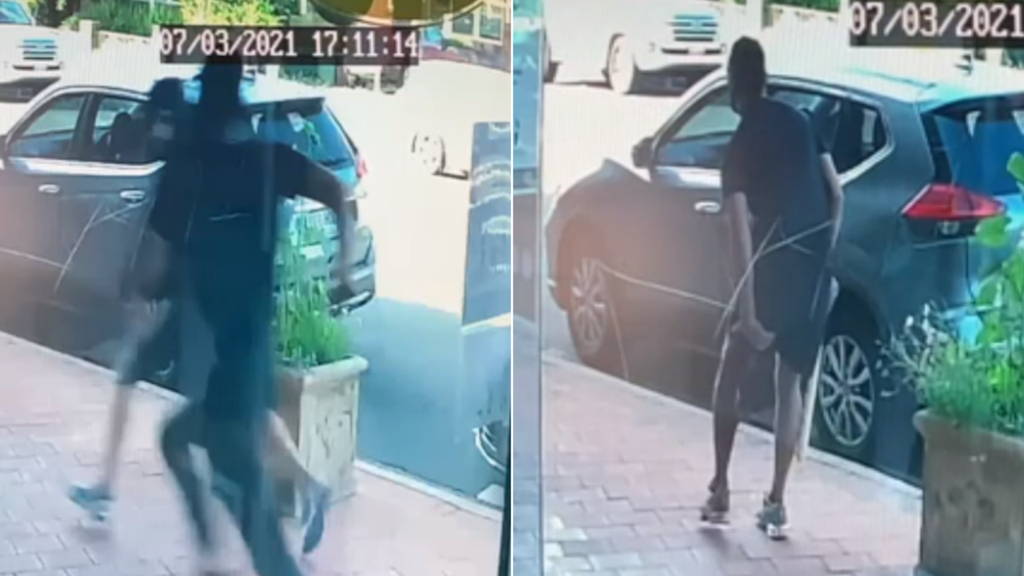 Two men have been charged after being seen allegedly running from the scene of a stabbing in Sydney's south west.
As seen in the video above, the assailants fled on foot after allegedly stabbing a man in the leg, who was seen hobbling after them in Padstow on Sunday afternoon.
The victim, who was stabbed in the thigh and foot, can be seen limping as blood gushes down his leg, leaving a trail behind him on Howard Road.
Riot squad police filled the area shortly after the attack as the…