Pyrmont brawl development after teenage girls 'attacked' by men in 'disturbing' assault in Sydney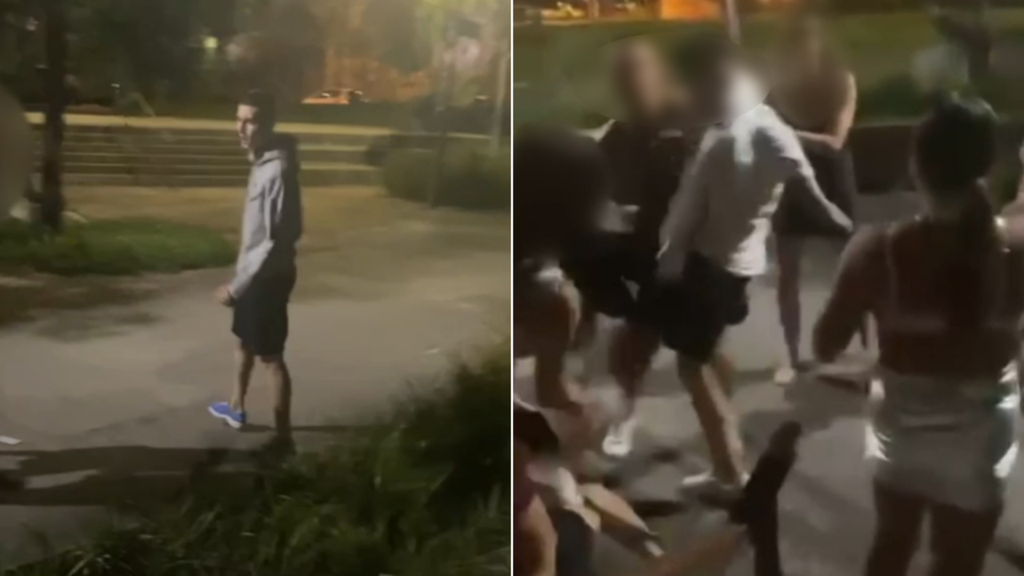 Police are hunting a fourth man after charging three men over the alleged assault of a group of teenage girls in Sydney over the weekend.
Confronting footage of the brawl, as seen in the video above, shows the girls arguing with a number of men at Pirrama Park, Pyrmont, on Saturday night.
According to the person who posted the footage online, the group of men were "having a go" at a group of young boys when the girls intervened.
She claimed the men pushed one of the girls first, prompting…