New Australian whiskey champions sustainability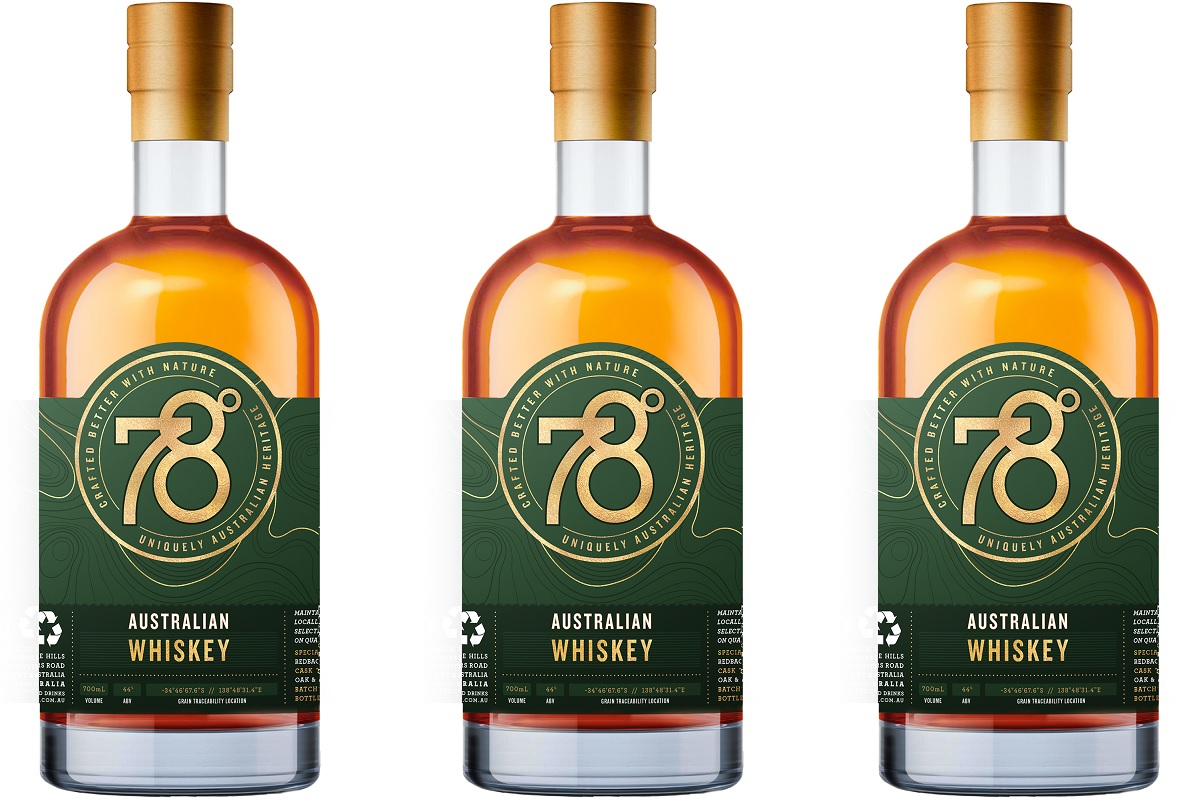 The Adelaide Hills Distillery has launched its first Australian Whiskey and win Distiller Sacha Le Forgia set out to create the whiskey he didn't want to replicate something that already existing, but rather carve his own place in the market.
Sustainability has been at the forefront of everything for La Forgia and Adelaide Hills from the beginning and so it was always going to be a driving force behind the whiskey. La Forgia wanted to create a truly Australian whiskey and so each step of the process was thoroughly researched, with an emphasis on flavour through sustainable practices.
In a statement about the whiskey, the distillery said: "So, what does sustainability look like to us? In order to limit energy and water…