Couples swap houses in North Bondi and Vaucluse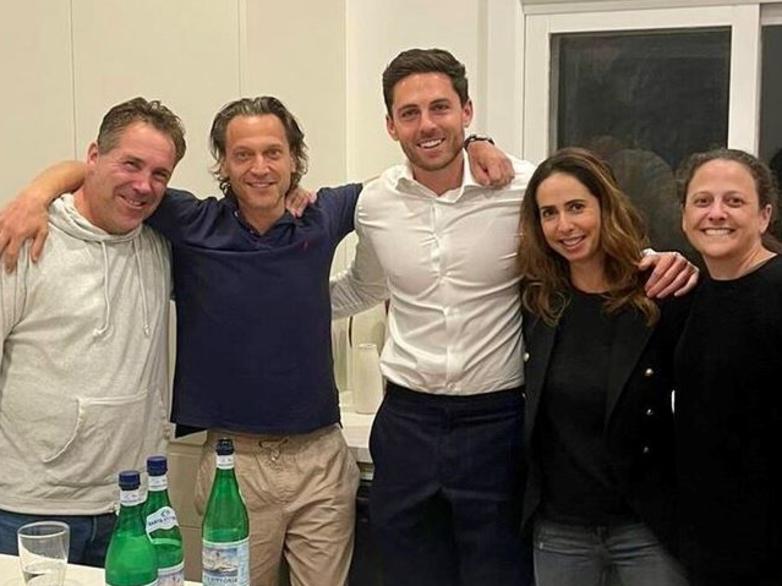 ---
One couple wanted to downsize to a North Bondi semi … the other wanted to upsize to Vaucluse. So they swapped houses.
Ray White Double Bay's Warren Ginsberg has masterminded many deals across Sydney's east but this one took the cake.
"I've never experienced it before," he told the Wentworth Courier, after we spotted his LinkedIn post showing Ginsberg with the happy couples and the two addresses.
So how did it happen?
MORE: Mediterranean masterpiece sells for $18m
Paddington jewel has $8m guide
---
---
First, he took…