Concerns over NZ wine supply after small harvest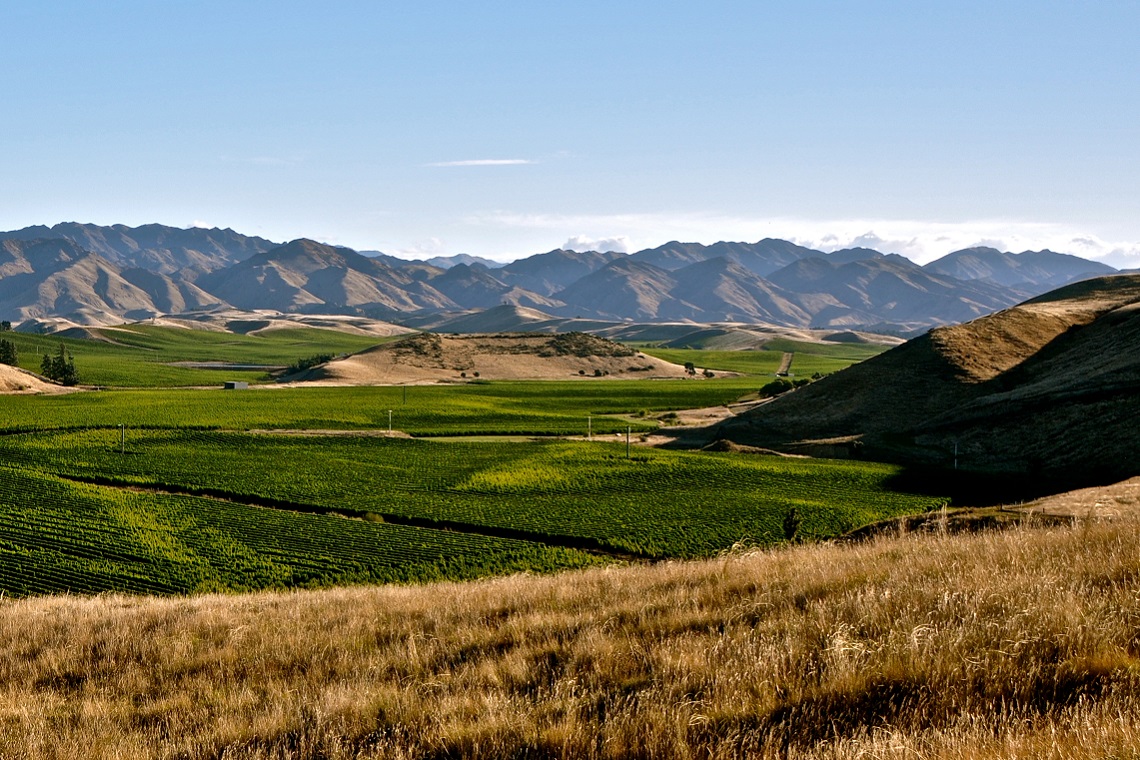 The New Zealand Winegrowers have said that as this year's wine harvest nears completion it looks like 2021 will be a vintage of excellent quality but will also leave wineries with challenges over supply to key markets in the year ahead.
The smaller crop is due to cooler spring weather and late frosts, and comes at a time when the industry is facing increased production costs. Ongoing labour shortages, due to the closure of New Zealand's borders and restricted number of recognised seasonal employer workers, have also added pressure.
Philip Gregan, CEO of New Zealand Winegrowers, said: "All reports indicate the quality of the harvest so far is exceptional, and we are looking forward to some fantastic wines coming out of…