Coalition reaches deal on NSW koala management rules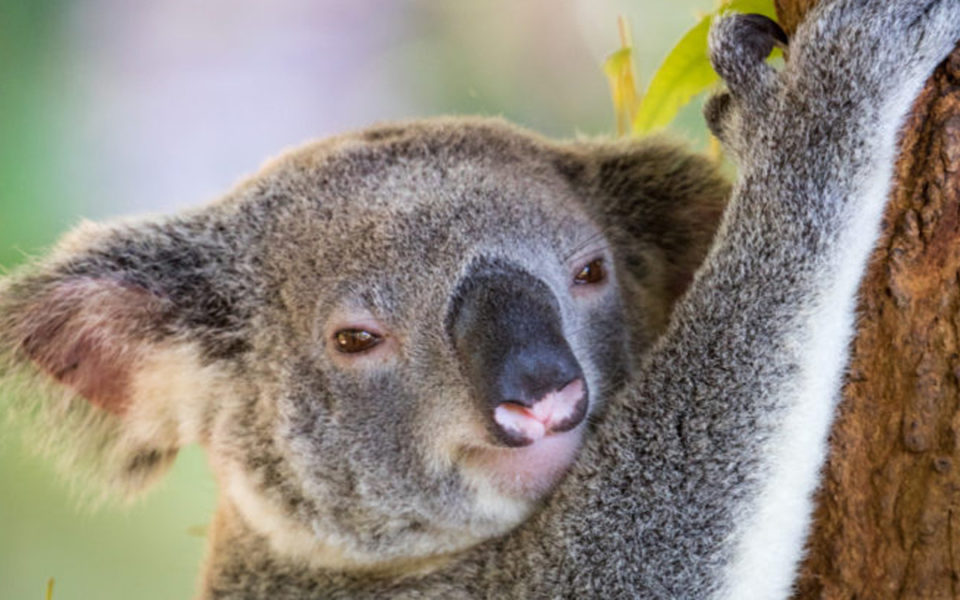 The NSW government has agreed to new environmental planning regulations for koala habitats, ending a disagreement that threatened to rip apart the coalition between the Liberal and National parties.
In September, NSW Nationals leader and Deputy Premier John Barilaro threatened to blow up the Coalition if concessions weren't made to rural property owners for protection measures over koala habitat.
The government on Monday announced that rural NSW land zoned for farming or forestry, labelled "core rural zones", will not be subject to the new Koala State Environmental Planning Policy (SEPP) 2021.
The government argued the new SEPP would enhance koala protection in areas such as Sydney, the Blue Mountains and the Central Coast, where…