Argentinian producers age wine in the ocean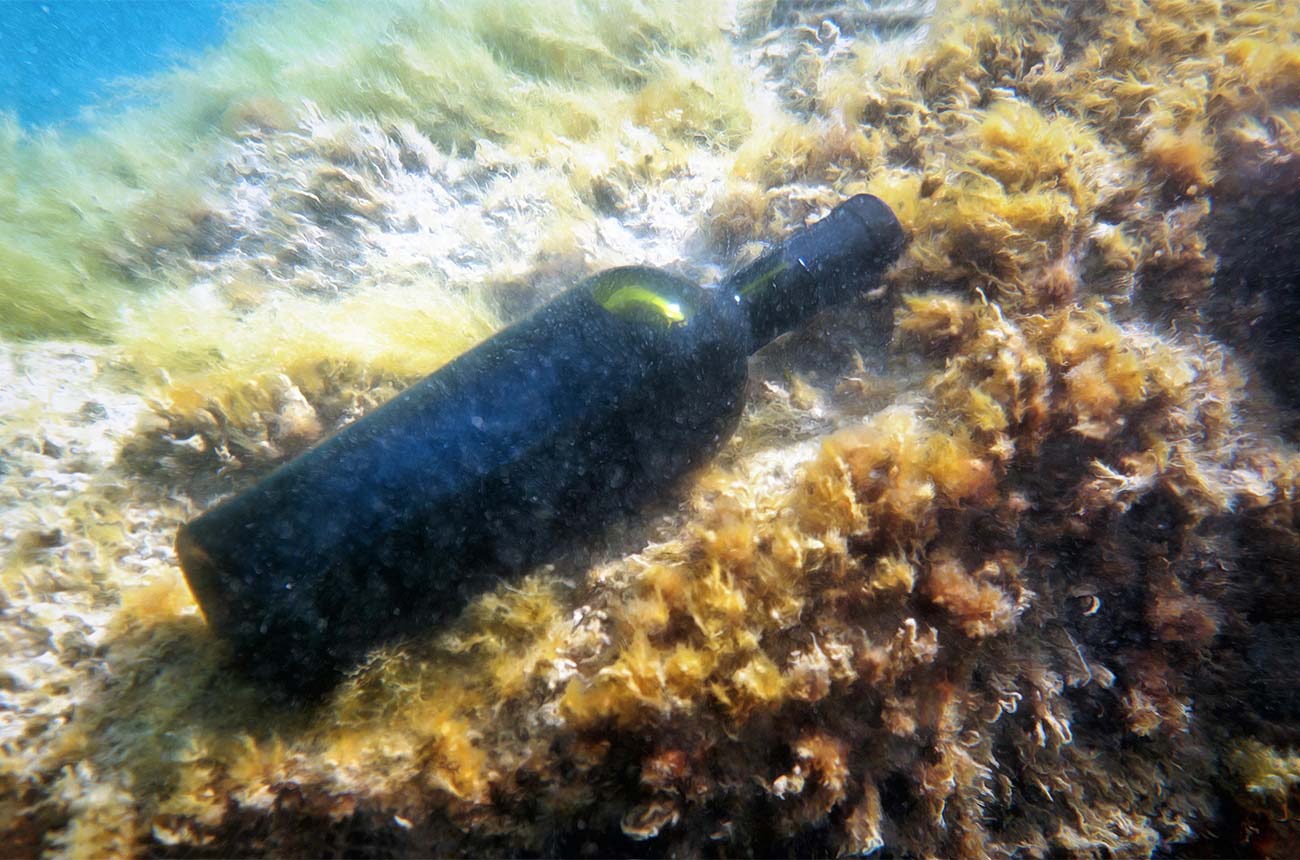 Patricia Ortiz, founder and co-owner of Rio Negro-based Wapisa, created a cellar in the bed of the ocean 25 km away from their vineyard, aided by a biologist and a diver.
'We seek elegance in our wines. We were curious to explore if underwater ageing could actually allow us to have young wines with the benefit of maturity,' said Ortiz.
In February 2020 they placed fifteen hundred magnums of their 2017 Malbec in crates at a ten-metre average depth one mile off the shore of Las Grutas. Nine months later, they fished out bottles beautifully covered in maritime life.
'We tasted blind the underwater-aged wine and the…